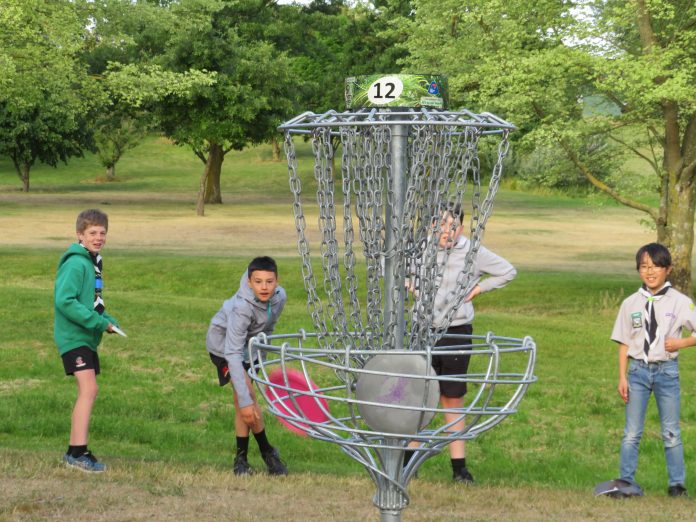 A new generation of disc golfers have given it a whirl at Ashburton's popular Smallbone Reserve Disc Golf Course.
The kids, all Ashburton Scouts based at Mania-O-Roto Scout Park, were given insight into the fast growing sport by amateur disc golfer Kurt Graham.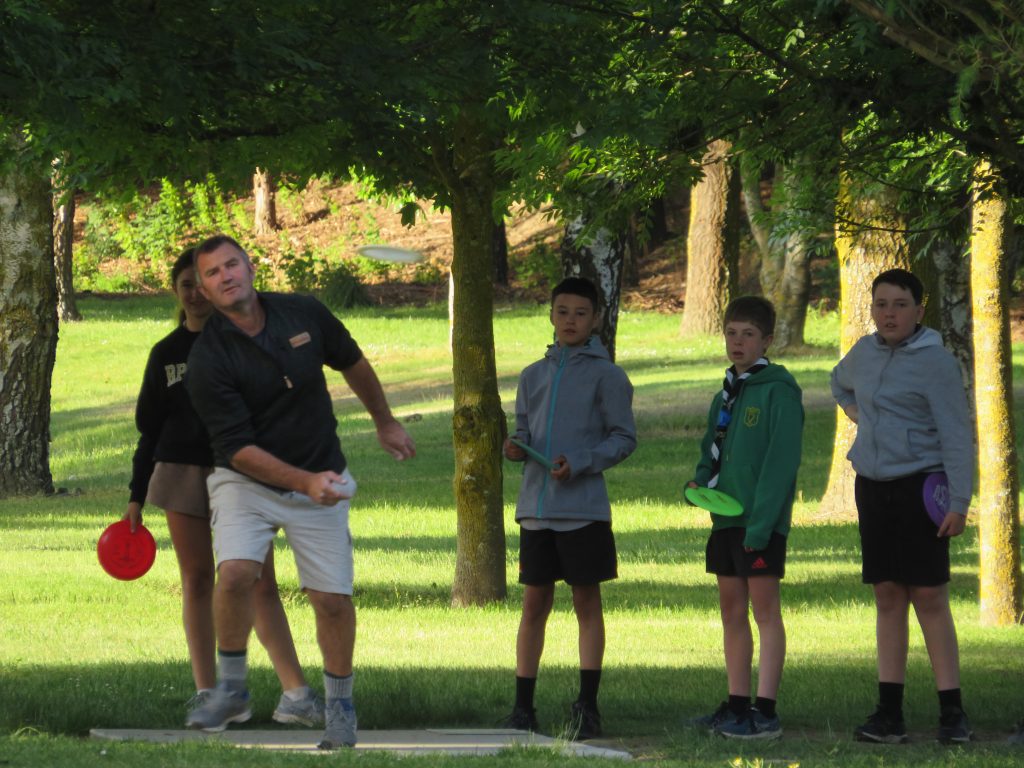 It was one of the many fun activities the scouts have been doing this year.
Kurt took them for a whirl around nine holes of Ashburton's 18-net course on the grounds of EA Networks Centre and taught the scouts the skill of throwing using hand techniques, styles and different discs. There was also a crash course on disc golf etiquette and rules.
There was plenty of improvement by the end of session.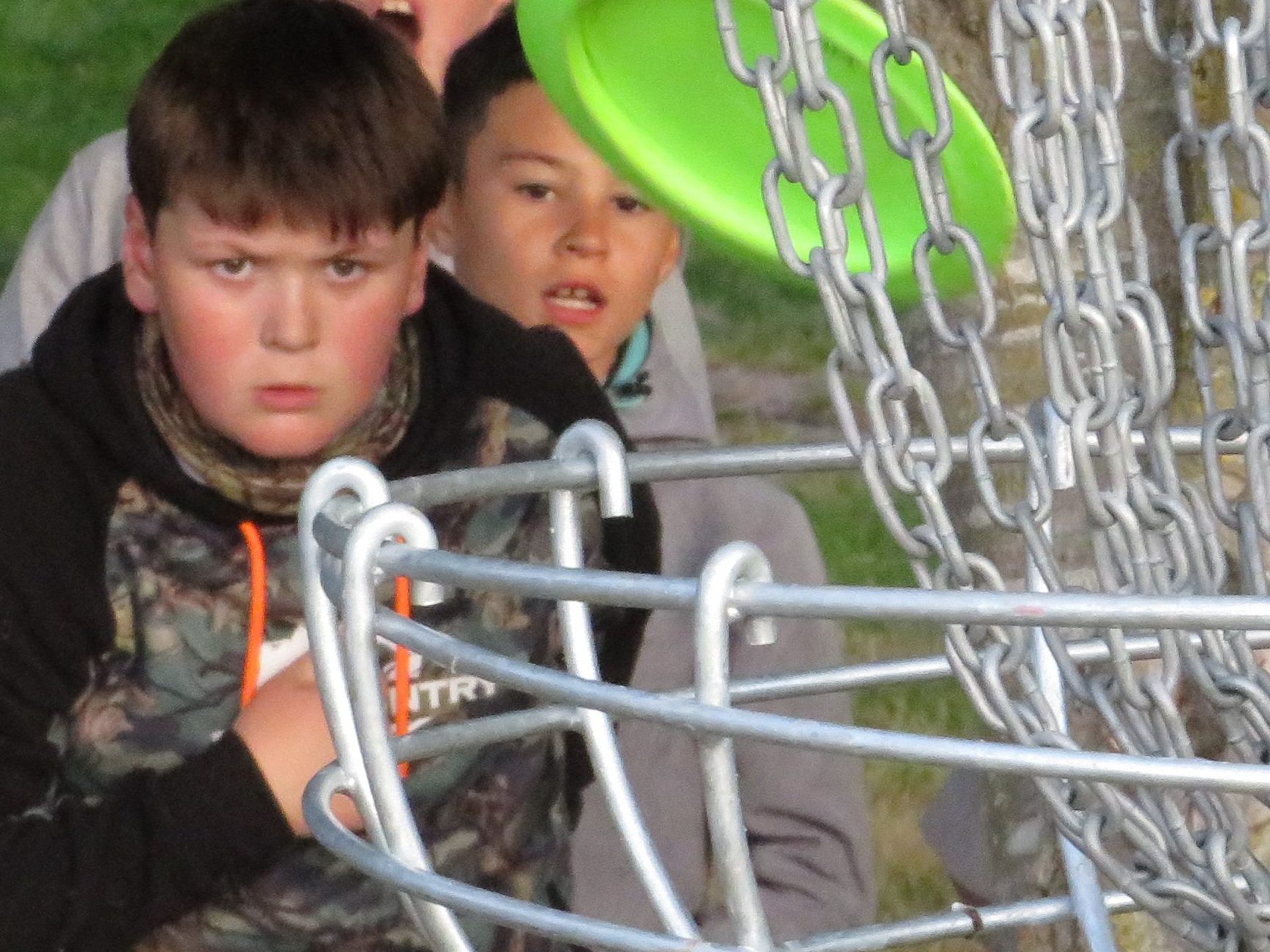 Kurt, a regular at the park, has the UDisc app downloaded to his phone which pinpoints courses within New Zealand, and globally. Ashburton Disc Golf has a Facebook page but no club, yet.
When not on the Ashburton course, he can be found on a course in Christchurch and has fine-tuned his game to complete a round on his own in around 40 minutes.
Although, depending on the day, there can still be plenty of tree hits and lost discs with miss-timed throws.
Every game is different but Kurt, like many others taking up the game, is always learning and challenging himself to add to the one ace he has to his name – the equivalent of getting a hole in one on the golf course.