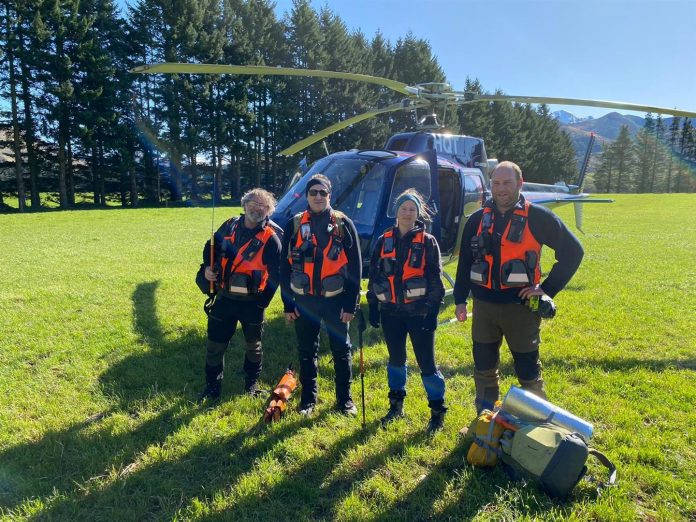 With weather warming up and the borders open, it's time for a reminder for people to stay safe when venturing into the outdoors.
Land Search and Rescue (LandSAR) operates from 62 bases across the country, with over 3500 volunteers.
They are actively involved with search, rescue, and recovery of hundreds of lost, injured, or missing Kiwis each year, and they do it all out of love for their communities.
LandSAR CEO Carl McOnie said ''between 1st July 2021 and 30th June 2022, Land Search and Rescue volunteers were involved in 373 search and rescue operations and two Civil Defence operations, bringing home 364 people and committing a combined 100,345 volunteer hours to search and rescue activities.''
He said searches were up 18% compared to the previous year.
Recent months have seen volunteers from Methven and Rakaia groups kept active.
They were called in to search for a tramper who had been separated from his group in August while walking near Benmore Hut.
Several Canterbury teams, including two search dogs, were helicoptered in and the tramper was located alive and well.
Paul McFall, a volunteer at the Rakaia Search and Rescue base, said, the most important thing to remember when in the
outdoors is to stay together – never split from your group or companions.
''Most searches happen because of separation,'' he said. ''Ideally have a Personal Locator Beacon (PLB), which can be easily hired from Outdoor Adventure Sport in Ashburton.''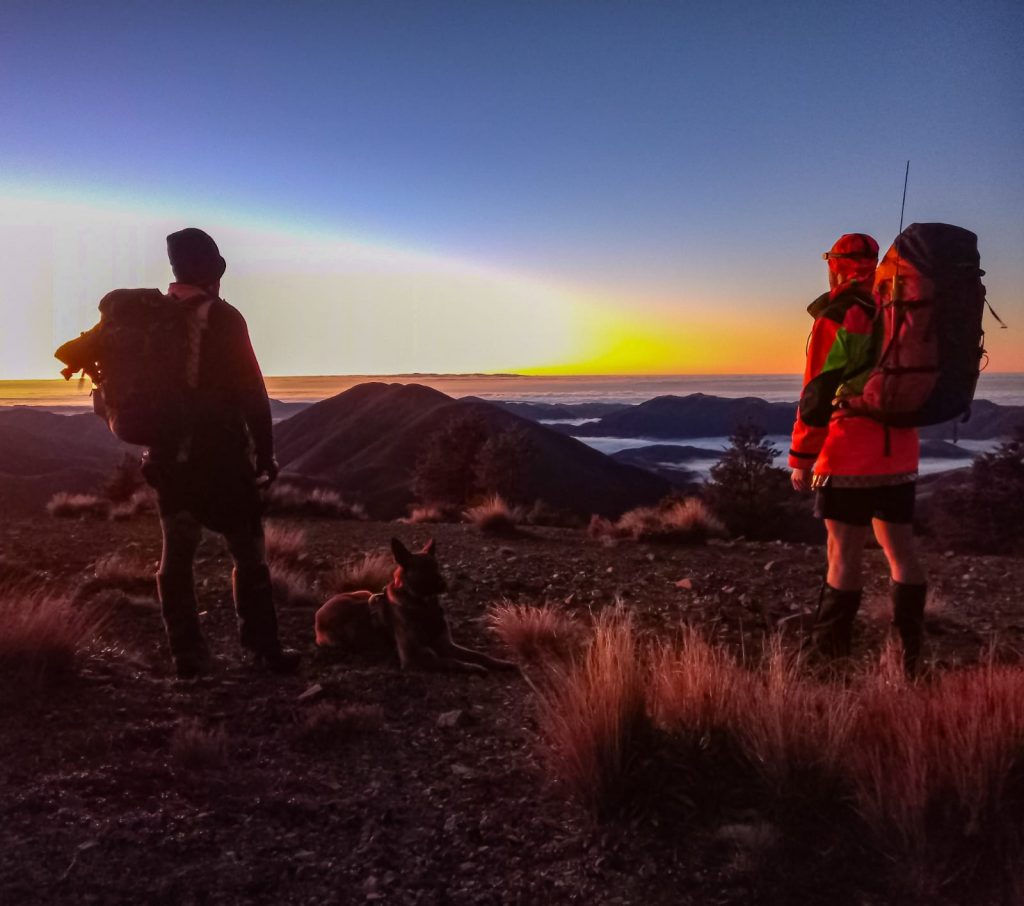 Paul is the chairperson for the Canterbury region, which ranges from Hanmer Springs to the McKenzie valley.
He recognises the challenges that Canterbury's diverse landscapes pose to both outdoor enthusiasts and SAR volunteers, saying it takes hours to train volunteers ''to a high standard to be able to search in all the vast landscapes in Canterbury … beaches, flat land, rugged terrain, suburban and alpine environments''.
He cautions Cantabrians to be smart when venturing into their backyard.
''If they are going for a walk or tramp, tell someone where they are going, plan the walk or tramp, have adequate food &
clothing and have two forms of communication,'' he said.
Paul has been with Search and Rescue for 25 years, and works closely with local authorities to coordinate local searches and regional training events.
He said he finds satisfaction in volunteering for his community, and ''it is enjoyable working with like minded people throughout the country''.
LandSAR volunteers operate in urban, suburban, coastal, rural, mountain, and wilderness environments, and train throughout the year to equip themselves with skills in everything from first aid to radio communications, stretcher management, rope work, and river crossings.
They train alongside police, familiarising themselves with search and tracking techniques, outdoor safety strategies, and even missing person psychology.
Mr McOnie said, ''Luckily for New Zealand, the LandSAR volunteers are hugely giving in their time, money, efforts, equipment and personal sacrifice''.
There is always a need for more volunteers, so anyone who is keen to learn more about how they can get outdoors and help their communities should visit www.landsar.org.nz or get in touch with a local base to attend one of their meetings.

The land safety code offers five simple guidelines to help you stay safe if you plan on going into the outdoors:
Choose the right trip for you.
Understand the weather.
Pack warm clothes and extra food.
Share your plans and take ways to get help.
Take care of yourself and each other.
-By Indi Roberts