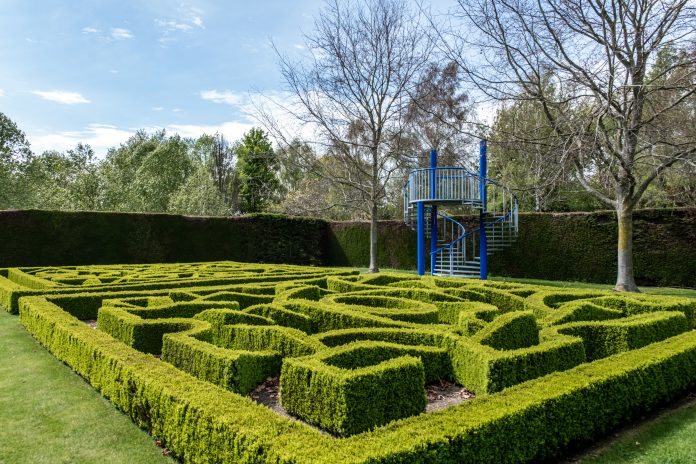 The rare chance to own a slice of paradise with its own garden of international significance – or build a dream home – has gone on the market.
Trott's Gardens, at 371 Racecourse Road, is up for sale.
It has been listed for tender through Property Brokers Ashburton.
Realtor Paul Cunneen is excited by the sale opportunity and said there were a variety of possibilities available for the four hectare site, with its formal English gardens segmented by hedges into various styles, water gardens and woodlands.
He has had a lot of inquiries.
''It's a real opportunity because it is so different. It is kind of unique, especially unique in these parts for somebody that does want to take advantage of everything there.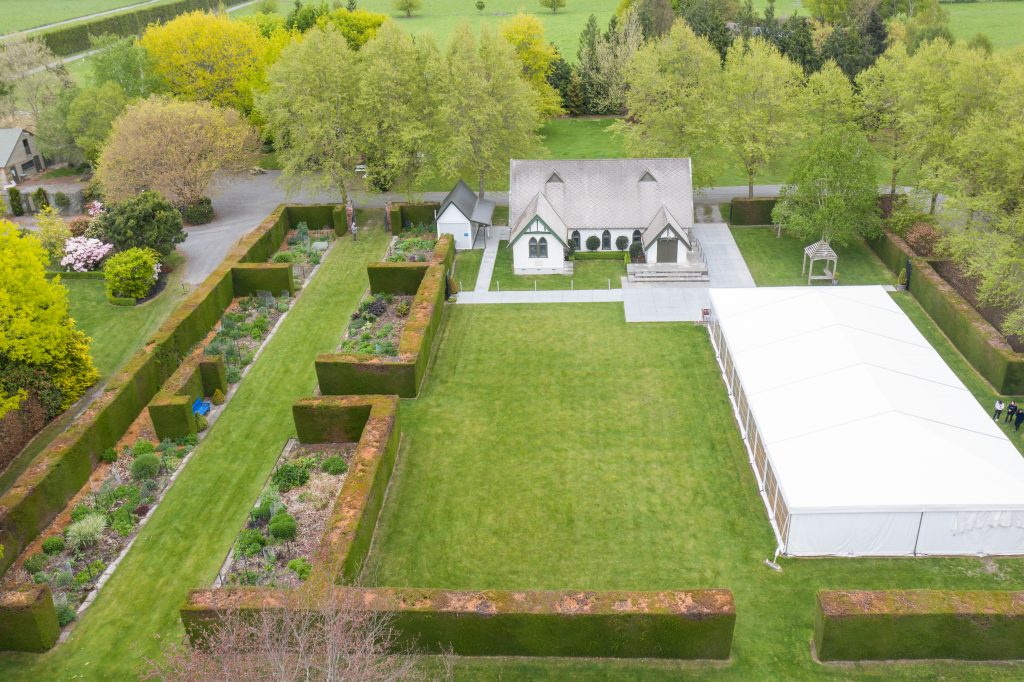 ''There's 40 years constructing and planning those gardens, and before covid it was a popular enterprise that had multiple tourist buses and all sorts coming through.
''So the real opportunity I think is a variety of things … I kind of imagine somebody hosting events in there, like chamber music or little country concerts, and in the church book readings … or drive in movies.
''It's basically let your imagination run wild, it can cater to so many different things,'' he said.
Trott's Garden is a renowned garden of international acclaim 40 years in the making by Alan and Catherine Trott, and has won numerous awards.
The freehold site is a residential lifestyle property and comes with a 1920s three bedroom, one bathroom homestead with a 180m2 floor area, which has had some renovations. There are also older outbuildings, including old cobbled stables and a church.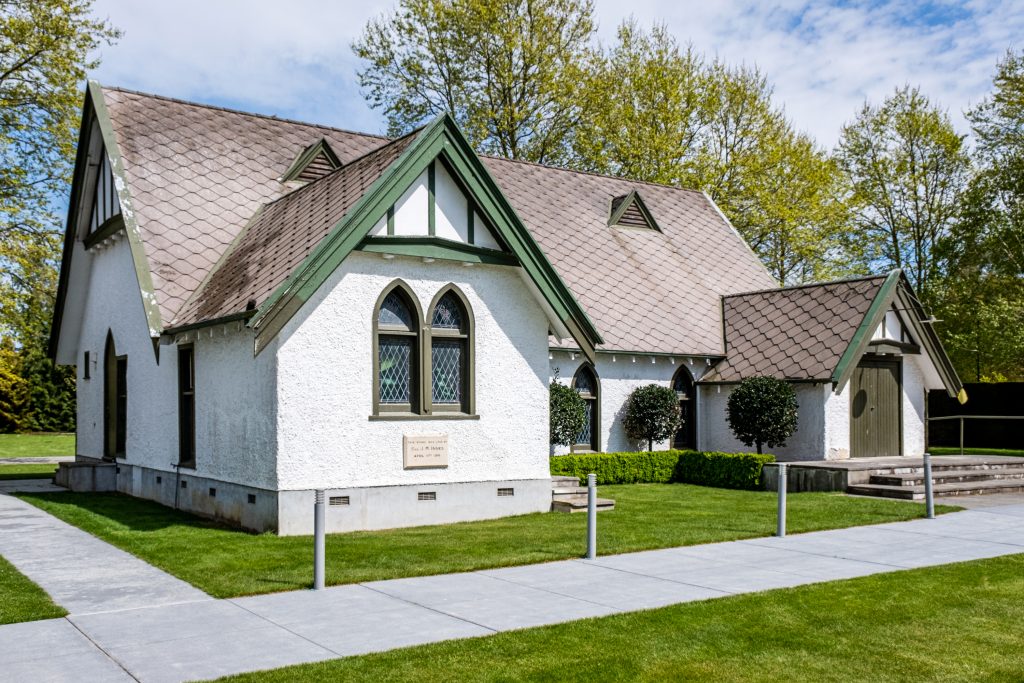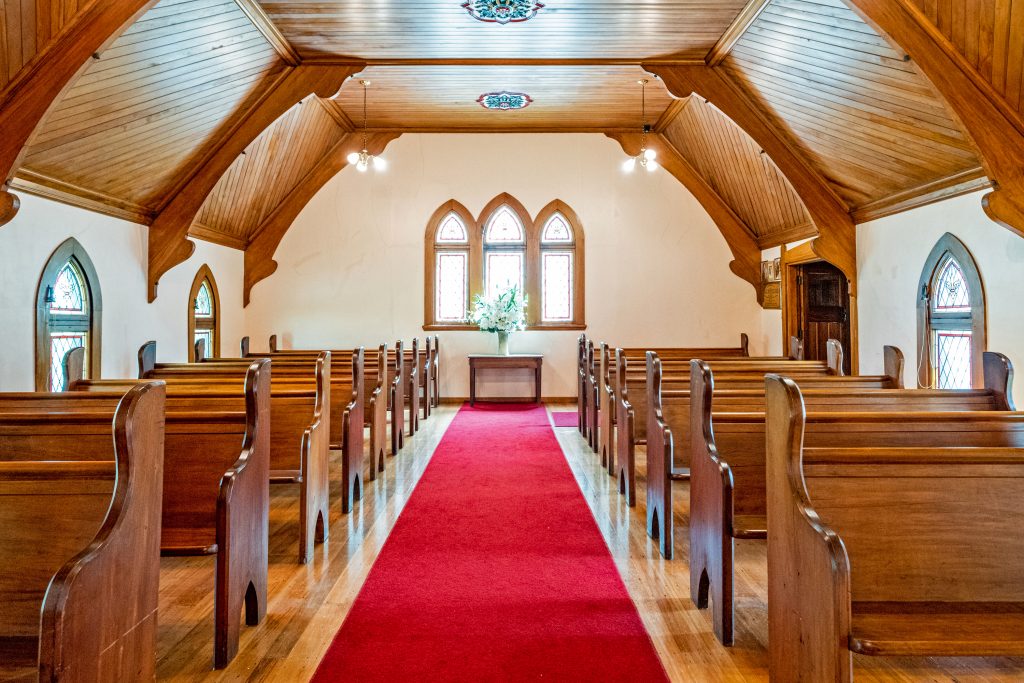 ''It's very difficult to narrow it down to one strategy really cos it is different things for different people,'' Mr Cunneen said.
''It's a hard one in terms of what it might sell for and who might be the buyer.''
There are functions booked at the gardens through until the end of December, and there was a tenant in the house on site who would need notice.
However the gardens, which take up around 80 percent of the property, were not under any protection, he said.
The property is owned by a community trust and the listing says the sale ''opens the door to take the gardens to the next level. We see opportunity – cafe markets, music or arts festivals are all possibilities or a place to build your dream home amidst a rare opportunity."
Around the grounds there are open spaces bordered with trimmed hedging, perennial borders, extensive knot gardens, exotic specimen trees and rhododendron plantings throughout – a picturesque setting on the edge of town.
Tenders are due by noon, November 30.