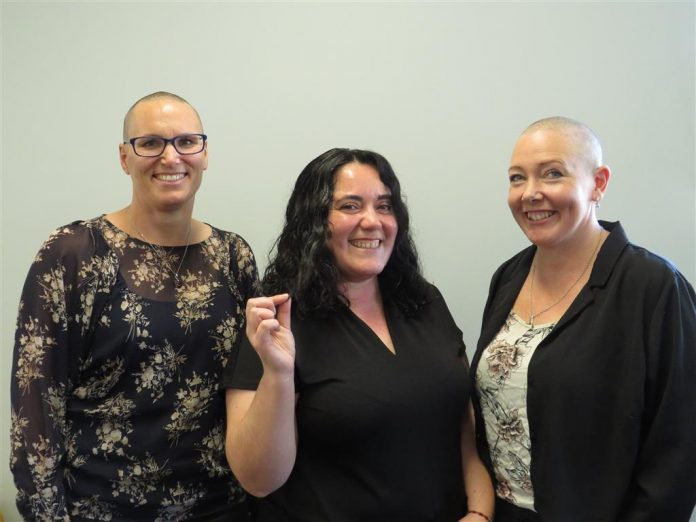 Three preschool teachers from Ashburton Montessori have lost all, or part, of their locks for one great cause – Shave for a Cure.
Tessa Skevington and Holly Chalmers have shaved their hair, and Paulette Aguayo Torres has had 14cm taken off her hair to make a wig for children with cancer. It was Paulette's first haircut in 10 years.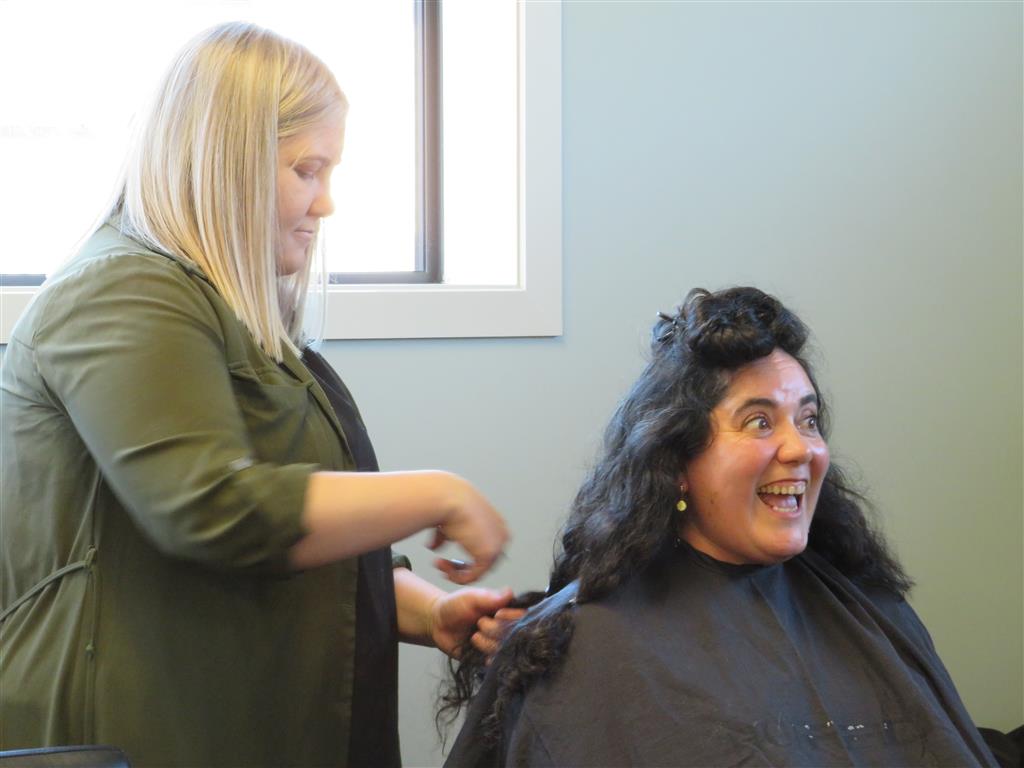 Preschool colleague Justine Cartwright, also a professional hairdresser, had the honour of cutting the hair in front of preschoolers, parents and teachers. Tessa and Holly's husbands were also on site to witness their wives transformations.
The preschool also held a wacky hair day as part of their fundraising efforts where preschoolers and teachers had coloured or tied up hair for the day.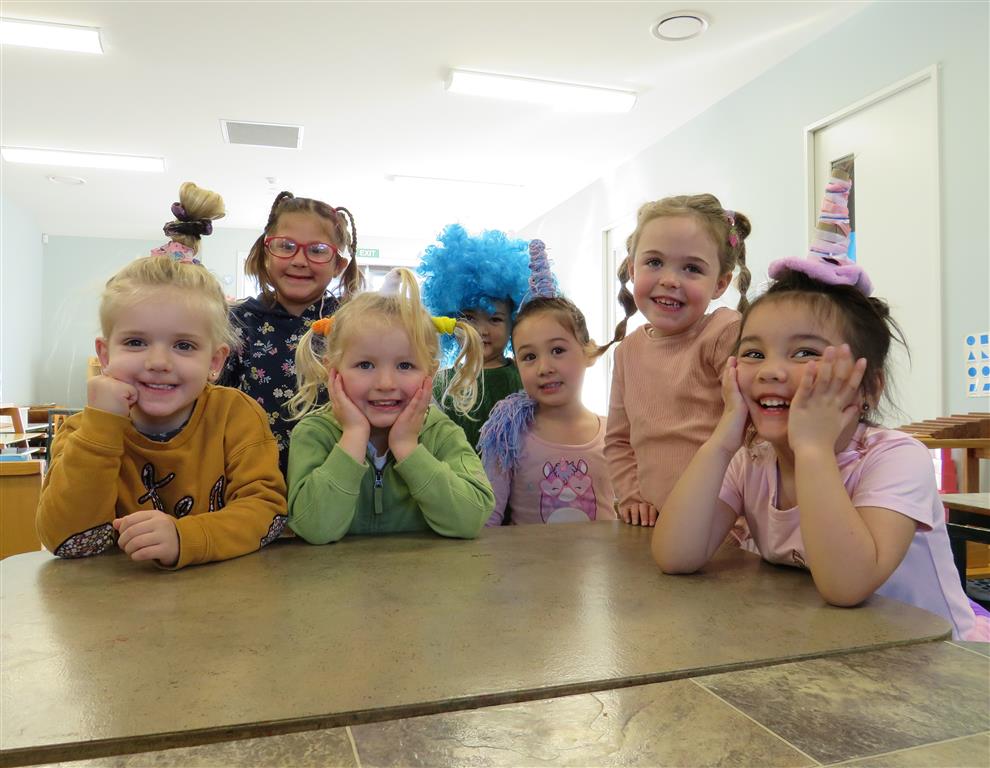 Tessa said they were supporting Shave for a Cure and raising money to help people where ever it was needed.
''It's a great cause,'' she said.
The shaving team, which included Tessa's 12-year-old son who was the instigator behind Tessa signing on for the cause, were called Baldies. He had his hair shaved at Longbeach School earlier this week.
It's not the first time Tessa and Holly have shaved their hair.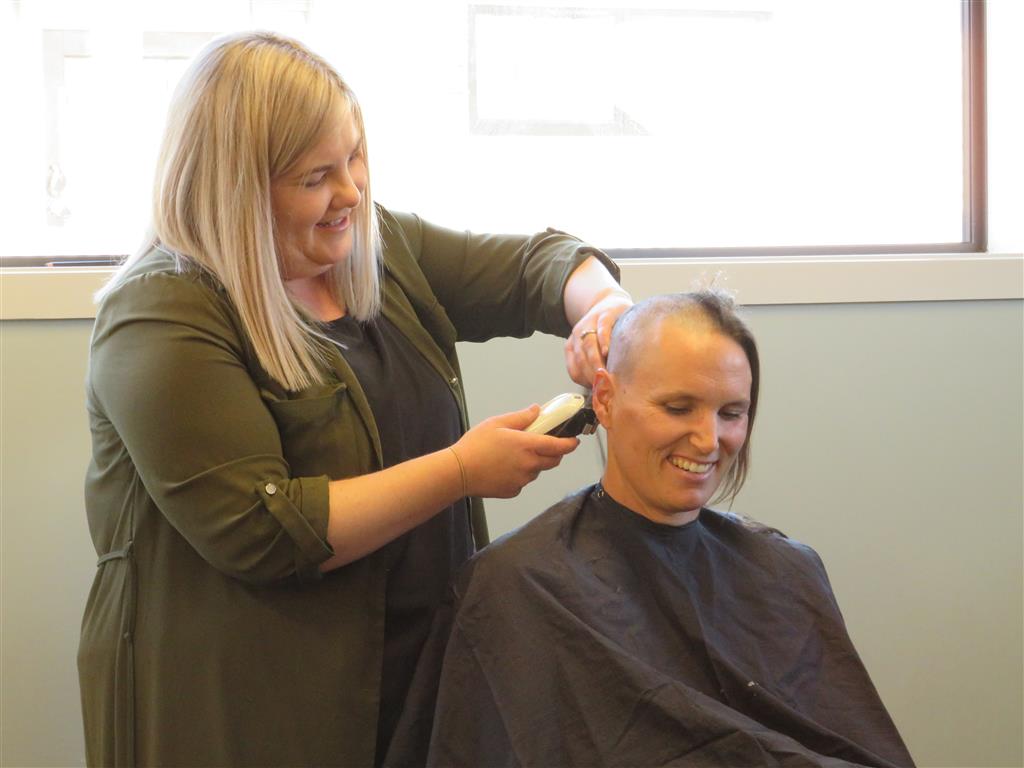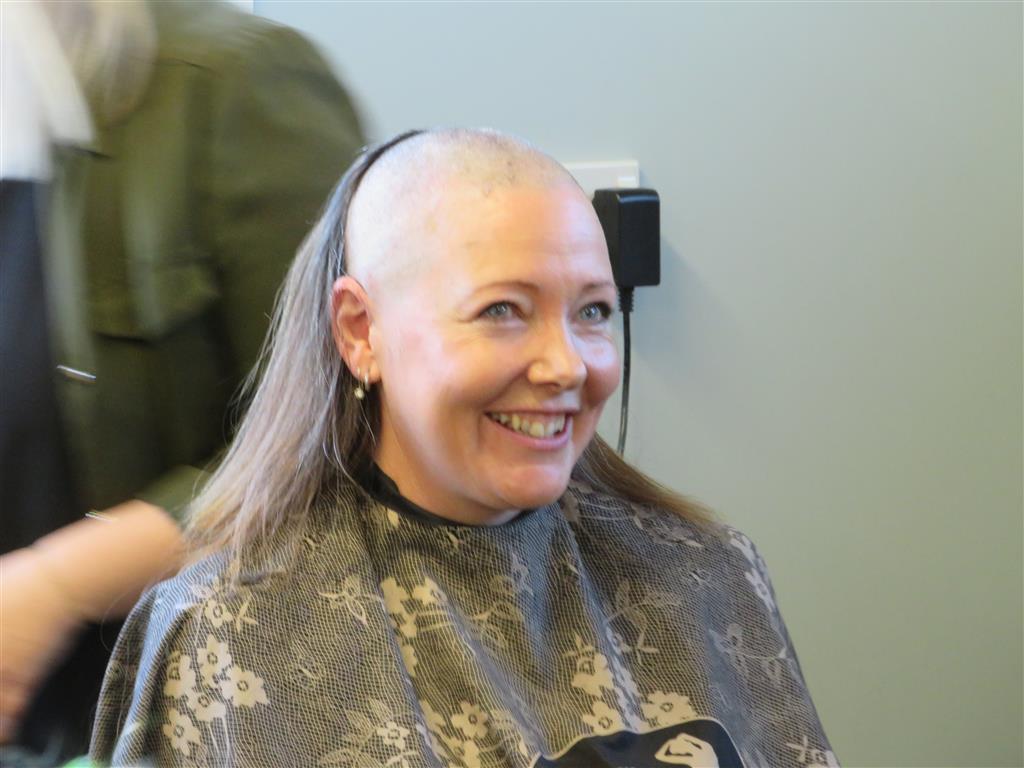 Tessa shaved for the cause 10 years ago but opted to again this year to join her son who was keen to do it and Holly did it around 20 years ago after a bad colouring experience.
The team had exceeded their $2k fundraising target but donations can still be made online under team Baldies at Shave for a Cure website, or made in person at Ashburton Montessori Preschool.