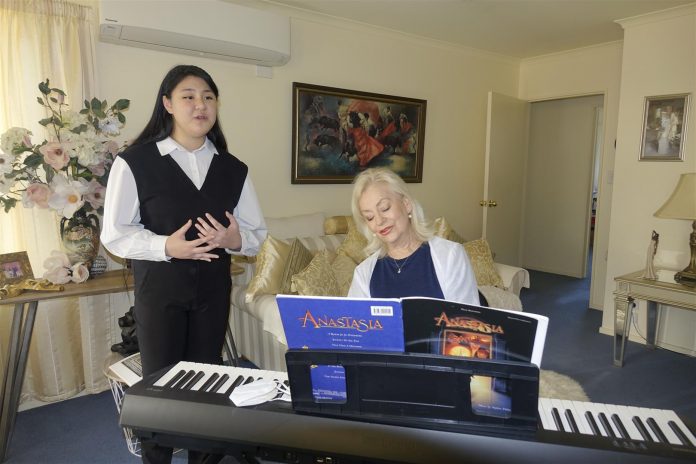 A 15-year-old Ashburton singer with dreams of being on Broadway is competing at the 2023 National Young Performers Awards in Palmerston North this weekend.
Isabel Wang was nominated to compete by the Ashburton Society of Performing Arts after winning in the musical theatre section of recent competitions held by the society.
Isabel is one of more than 30 contestants from throughout New Zealand, and will be first up at 9am on Saturday morning. She will sing two musical theatre songs in costume and character – Adelaide's Lament from Guys And Dolls and In My Dreams from Anastasia. She has also prepared a further show song chosen by an international judge.
Isabel is a Year 11 student at Ashburton College and formerly won the Todd Cup for singing on three occasions while at Borough School.
''My overall dream is to go on Broadway, I would want to be a musical theatre performer,'' Isabel said.
She hopes to study towards a musical theatre degree once she leaves school.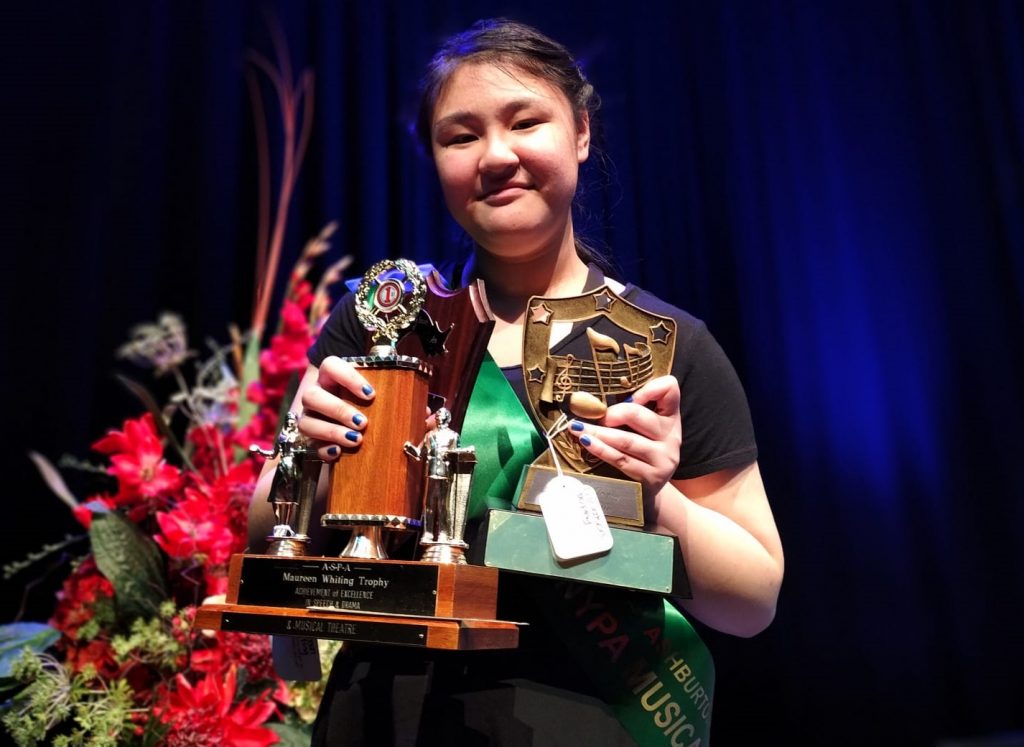 Her favourite musicals are Hamilton, which she saw in Auckland this year, and the new release of Beetlejuice.
Isabel is a student of Ashburton singing teacher Kathi Craig.
Craig, who was awarded the Member of the New Zealand Order of Merit in the New Year honours in 2020 for music and music education, said Isabel was one of her most outstanding students from all of her 40 years of teaching.
"She has a wonderful tonal colour in her voice from top to bottom and supports her instrument (voice) with a very solid technique," Craig said.
"She's diligent, intelligent and her musicality is very mature for someone of her age."
The performers awards are part of Performing Arts Competitions Association of NZ. They attract more than 1000 young artists, dancers and instrumentalists to the annual event, held over Labour Weekend.
Isabel was to perform her two musical theatre songs at Advance Ashburton's annual celebrations at the Ashburton Event Centre last night, before flying to Palmerston North today.