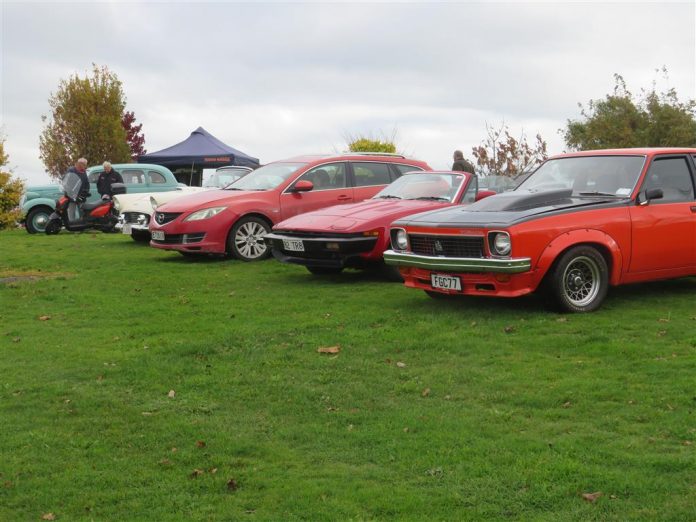 Ashburton's annual Wheels Week Plus has wound up for another year after a full on programme of action-packed activities.
The iconic event, which draws hundreds – if not thousands – of people into the district throughout its three week programme, has something for everyone, young and old.
Wheels Week Plus committee member Peter Jacob said it's a huge (financial) boost for the town.
''It's a massive amount, like even the 4000-plus people that we had at the swap meet, they've got to put fuel in their car, they've got to go and get something on the way home, get something to eat, some of them are staying the night, staying the weekend.
''The hot rod boys they stayed up Friday night and Saturday night, so they were spending money in town.''
Not to mention the two days of speedway racing, and then street sprints.
Mr Jacob said the Wheels Week Plus committee were already ''scheming and planning for next year.
''There were a few events that couldn't be done this year that we have already got pencilled in for next year, like the tractor pull for one, and I think there are school activities and things that were making noises to do something for next year.''
Overall organisers of events were generally pleased with the number of people who turned out to their activities, he said.
The weather did impact on a few activities such as on the final day last Sunday which included the Boys and Girls with their toys at Lake Hood, in conjunction with the Classic Boats on Lake Hood, and later on day two of the street sprint.
New events included wheels themed movie screenings at the Regent Theatre Ashburton, the toys at Lake Hood event and the Foothills motorbike trail.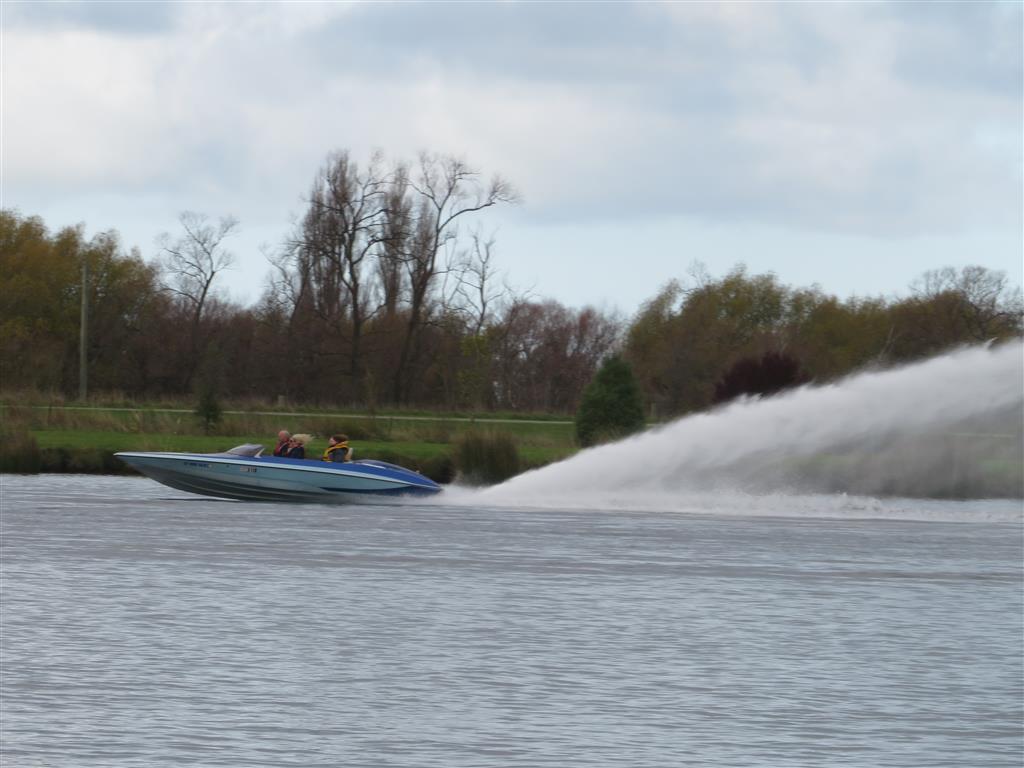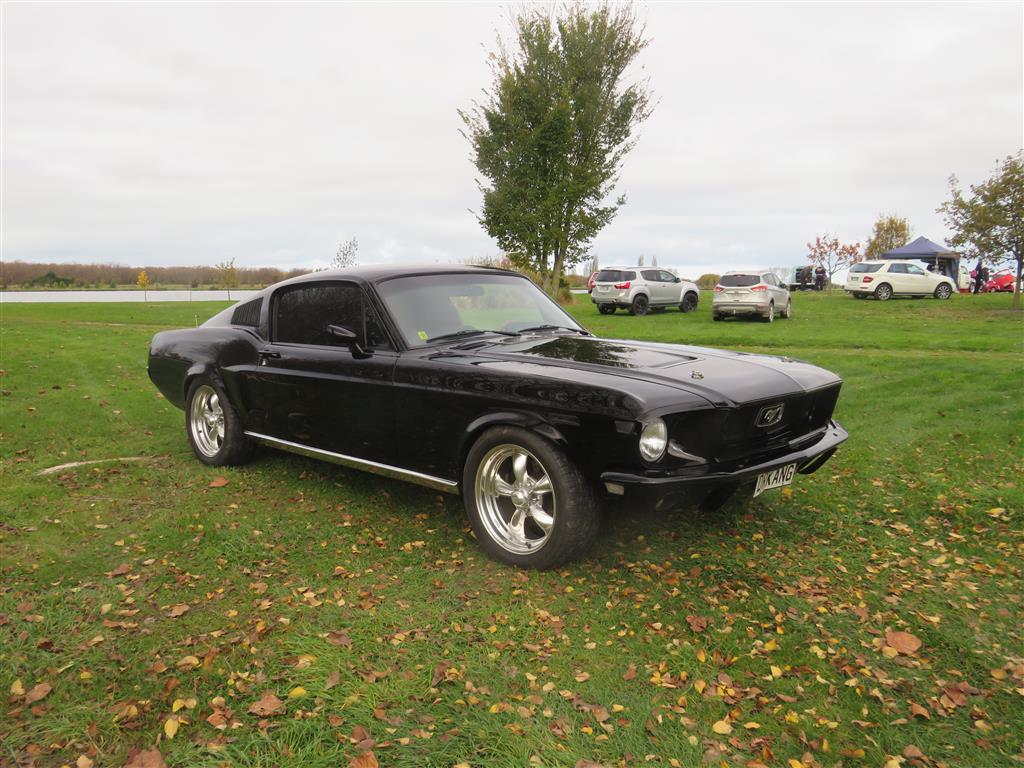 ''The swap meet we had a massive crowd out there of 4000-plus people, everything went smoothly.
''The Americar Rod and Custom their car show and stuff was, I think, bigger than what they've had before. They had a lot of support.
''The Plains had a good turnout on that Saturday … the street sprints was huge … they had quite a large crowd there (on Sunday) at least until it rained. They'll be quite chuffed with that.''
Despite big crowds at some events, Mr Jacob said wheelchair basketball this year had a very small crowd, ''which was disappointing''.
It was also the closest the Ashburton invitational team had come to beating the more polished Canterbury team. Ashburton lost 26-27.
''I missed two shots, we could have won,'' Mr Jacob said.
''Generally (Wheels Week) was well supported by the community overall, a huge thank you to all the sponsors, and the main sponsor Greg Donaldson Contracting, and looking at making it better and brighter for 2024.''
Anyone interested in running an event during Wheels Week Plus is encouraged to make contact with committee members via their Facebook page.