The Southern Parallel Sports Campus (SPSC) was all set to turn sod and get started on building the complex that will create jobs and boost the economy of the Mid Canterbury region.
But as of last week the project is on hold as the Ministry for the Environment (MfE) has declined their application for resource consent through the Covid-19 Recovery Fast-Track Consenting Act (FTCA).
The SPSC project plans to develop 65 hectares of land near Lake Hood to operate a sports and equestrian facility.
The facility would include 32 residential units and would cater for returned New Zealand and international service people, high performance athletes and para-athletes.
The equestrian facility will include an indoor equestrian arena, showjumping arena, indoor stables and polo fields.
Southern Parallel Sports Campus project director Catherine Stuart said she is frustrated but determined to fight on.
''We are absolutely gobsmacked, from our understanding of the FTCA objectives, we scoped our project around those objectives.
''More importantly it is a near $200 million project, the employment figures for the construction over the period of two years is 850 in the first year decreasing to around 500."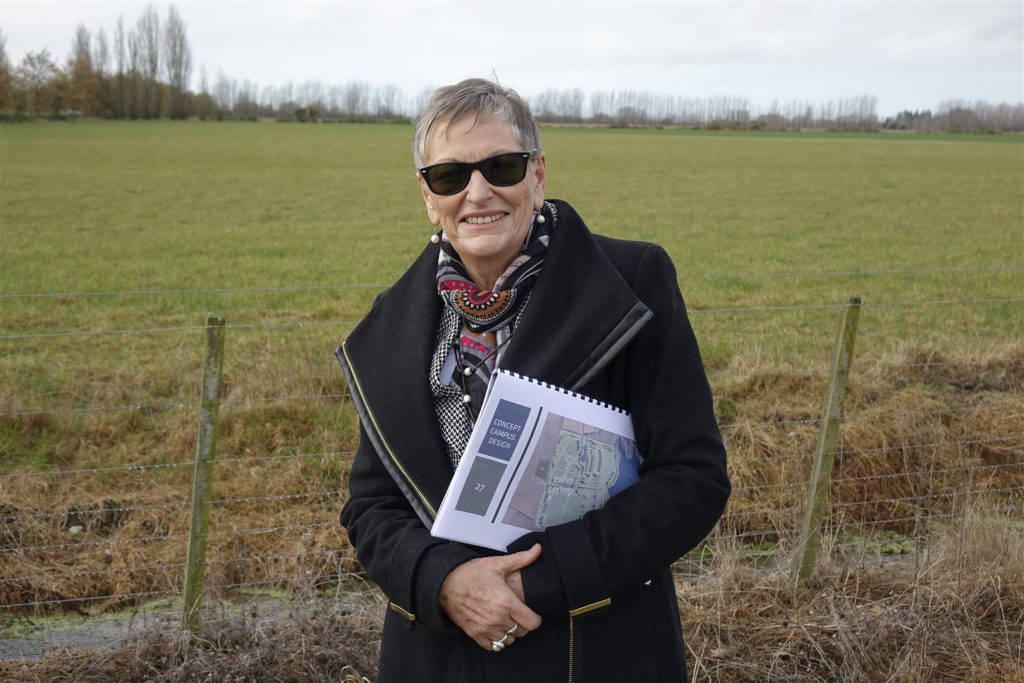 She said they heard back from MfE in late March asking for further information, ''which we provided, we submitted all our confirmation of funding confirmation of employment numbers and confirmation we were shovel ready."
''Then we got a no, in a letter stating he (David Parker) had no obligation to give a us a reason."
The letter from Minister for the Environment David Parker said;
''I have decided the project may not meet the purpose of the FTCA and that itwould be more appropriate for the project to go through standard consenting processes under the Resource Management Act 1991. I have also decided there is insufficient time for the project to be referred and considered before the FTCA is repealed.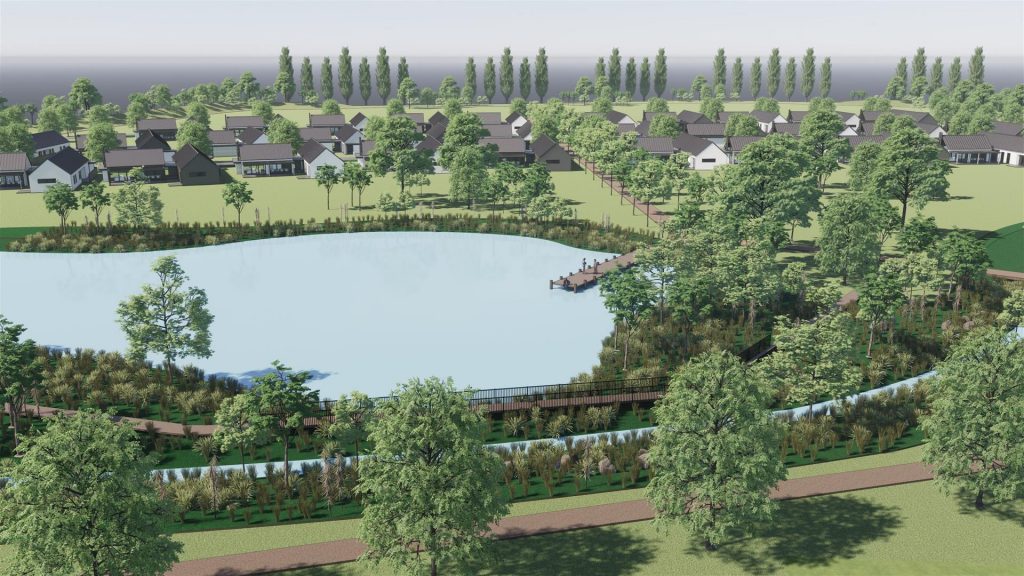 ''Accordingly, I have decided to decline your application for referral under sections 23(1), 23(2), 23(5)(b) and 23(5)(g) of the FTCA.''
Catherine said she has emailed Finance Minister Grant Robertson and MP for Rangitata Jo Luxton, asking for an explanation on what the Government believed economic recovery was.
''Because we believed a $200 million project with 850 jobs was economic recovery, we'd like an explanation and a reason as to why, so we can go ok we made a mistake. The whole government have gone silent.
''The Minister David Parker will not deter us, he and his government has clearly demonstrated they don't care for the disabled, they don't care for unemployed, they don't care for the veterans.''
As far as the next move Catherine says ''watch this space, we're not giving up.''