It's party time for the Ashburton Photographic Society (APS) and everyone in Mid Canterbury is invited to be part of the celebration.
The APS is turning 90 and committee member Nel Davison said ''we have two events planned to celebrate the occasion.''
With such a milestone to celebrate the APS are on the hunt for former members and their photographs.
''We are trying to connect with past members to invite them to the exhibition we are holding, our celebration dinner, as well as inviting them to exhibit some of their work,'' Nel said.
Many of their members have been with the society for a significant number of years with Clarrie Brake joining in 1960, and the late-Keith Anderson who was their Patron and had a 75 year association with the APS.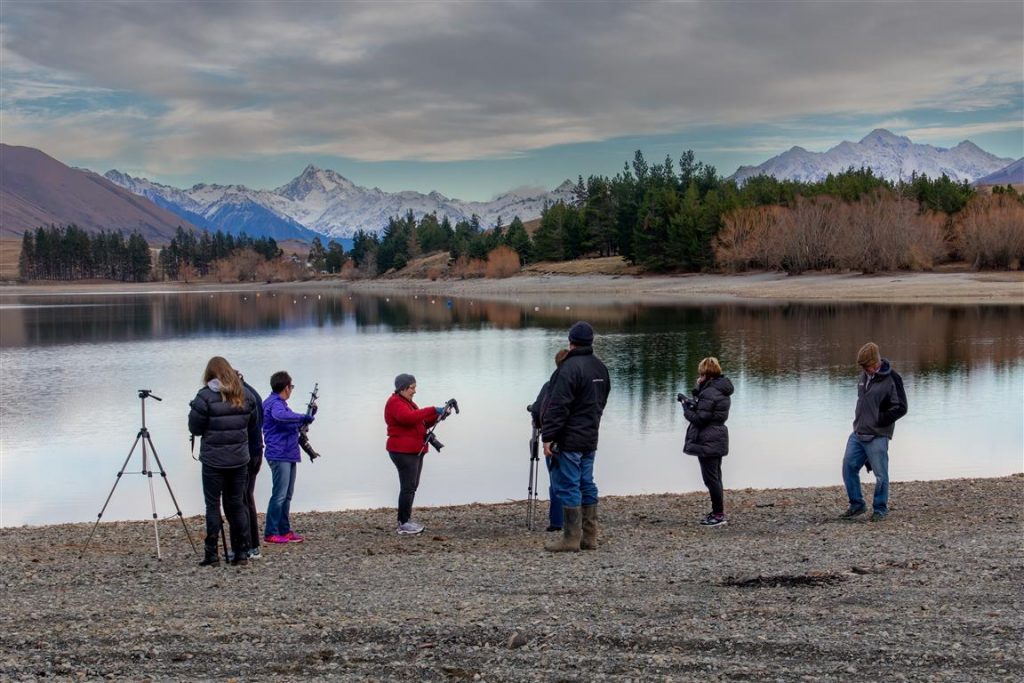 The type of photographic images the APS members work with have changed over the years. In March 1958 they had three sections for their club entries print, movie and for the first time slides. In 2005 they introduced digital photography.
Anyone over the age of five in the Mid Canterbury area who enjoys photography is invited to submit up to three photos for the photo competition. They will be on show Saturday August 12, from 3.30pm to late, at the Ashburton Society of Arts studios in Short St Ashburton.
There are three categories: five – ten years, 11-15 years and 16 years over. The theme for the photos is 'Ashburton District – the way I see it'.
This theme means the 6''x8'' photos can depict Ashburton District through the eyes of the photographer.
''It could be land or seascape, features like the domain or the clocktower, overhead bridge, your street, children playing,'' Nel said.
The communities entries will be on display at the afternoon celebrations on August 12.
The broad topic is so as many people as possible could enter.
The photos don't need to have been recently taken, Nel said ''so you can dig in the back of your cupboard to find a favourite from the past.''
All the local schools have been provided with information about the birthday photographic competition.
After receiving information about the competition ''I was invited to join the Tinwald School club day and teach the children about photography. The children had fun and were looking at entering the competition. There were some budding photographers among the students,'' Nel said.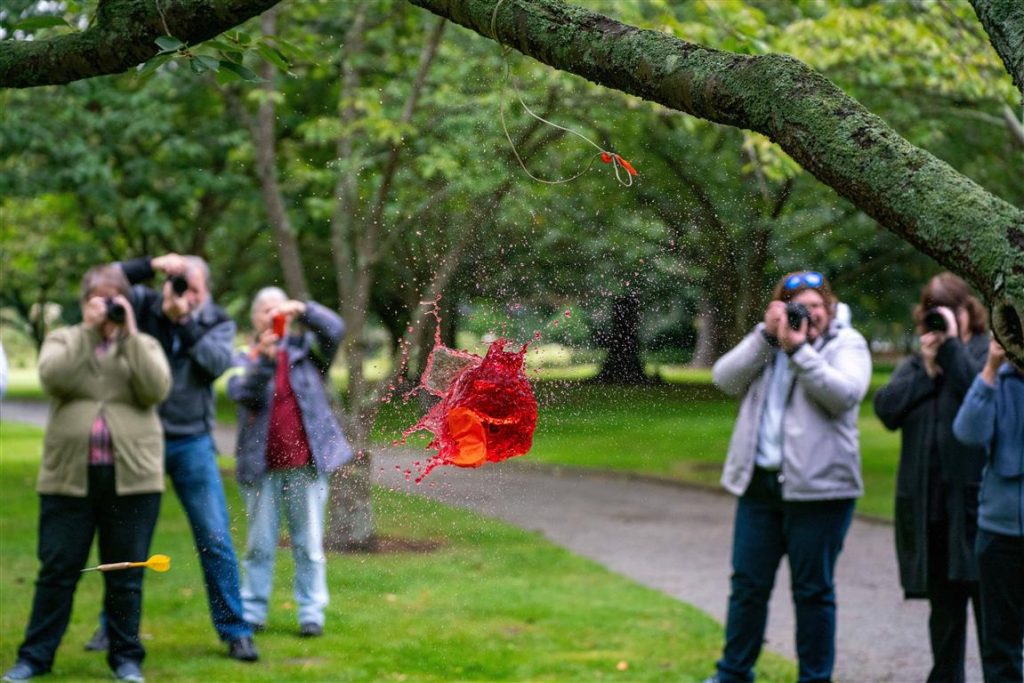 The birthday celebrations will include a photographic exhibition of members and former members work, the results of the public photography competition and keynote speaker Kevin Clarke, of Christchurch.
The photo competition entries are open now, and close on July 31. Winners will be announced August 12.
For more information or to register to attend the 90th celebrations contact Nel Davison ph 027 241 5996 or email [email protected]