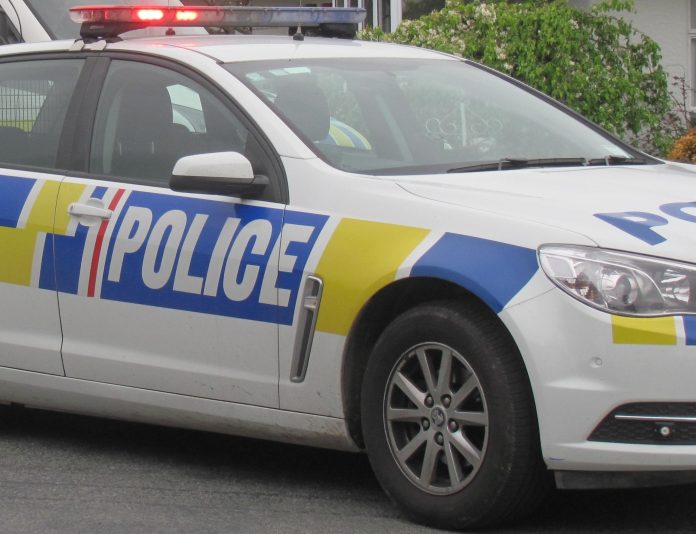 Police, Waka Kotahi NZ Transport Agency and Te Manatū Waka Ministry of Transport urge drivers to be responsible for their safety and of others on the road when getting behind the wheel this Matariki weekend.
Police superintendent Steve Greally, Director of National Road Policing Centre says the message is no different than any other day of the week where road safety is a responsibility that belongs to us all.
"I can't stress enough that road safety is for everyone. We all play a vital role if we are to see a reduction of road trauma.
"Matariki is often a time of reflection and remembering loved ones and we don't want to see more families mourning the loss of anyone due to a road crash that could have been avoided," says Superintendent Greally.
"Please take that extra moment to question if your speed, those drinks, a decision not to put your seatbelt on or picking up the phone while driving might cause myself or others any harm."
Waka Kotahi Senior Manager Road Safety, Fabian Marsh, notes there is potential for an increased number of people travelling on the network this long weekend as it coincides with the end of school holidays and highlights the importance of planning your trip.
"People across the country will capitalise on the long weekend and be hitting the road for a mid-winter break. Check for road closures or restrictions by using the Journey Planner on the Waka Kotahi website.
"Every driver can take small steps to ensure their journey is a safe one this Matariki weekend," Mr Marsh says.
"Checking the safety of your vehicle by examining the tread and pressure of your tyres, scanning if your headlights are fully operating and even inspecting your wind screen wipers could make all the difference on your trip."
Director of Road to Zero, Bryan Sherritt, from Te Manatū Waka Ministry of Transport, says government's road safety strategy acknowledges that people are vulnerable and that we all make mistakes, and to drive down deaths and serious injuries we need to take a range of measures.
"Preventing deaths and serious injuries is about more than just how we drive, although driving safely is really important – it is about how all the various parts of the system work together to protect people from road trauma," he says.
"That's what the plan is, that's what Road to Zero is based on.
"Our road safety partners continue to work together to ensure our roads are safe as possible for everyone. Whether that's by adding safety infrastructure, in creasing the presence of Police and reducing speeds limits on our most dangerous stretches of roads, these are all vital parts in creating a safe road transport system for everybody," Bryan adds.
Police encourage travellers to report any incidents of poor or dangerous driving by calling 111 or *555 and we will respond with urgency where we can.