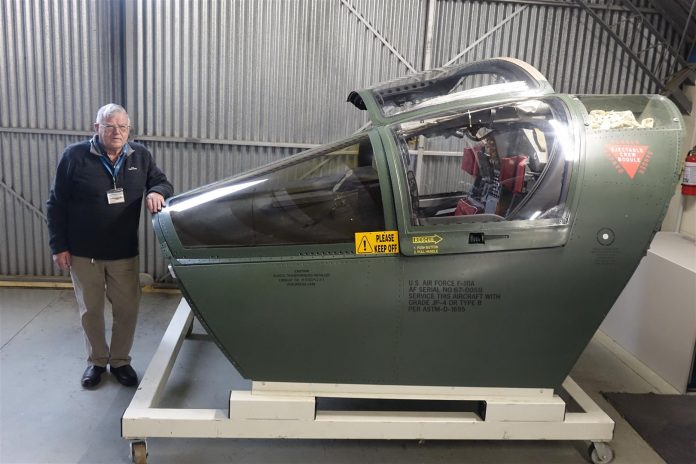 The Ashburton Aviation Museum has obtained another rare edition for its collection – something that saved the life of the men who used it.
The museum has the escape crew capsule from an F-111A fighter jet.
The capsule is made up of the complete two seat cockpit from the jet.
The jet this cockpit belonged to was in the US Air Force and deployed to Thailand in 1972.
Then in 1979 after it was sent back home to the States, the escape capsule was put to the ultimate test when the aircraft had a catastrophic incident during a training flight in Idaho.
The aircraft crashed after experiencing an engine fire, but thanks to the ejection capsule both the instructor pilot and student survived.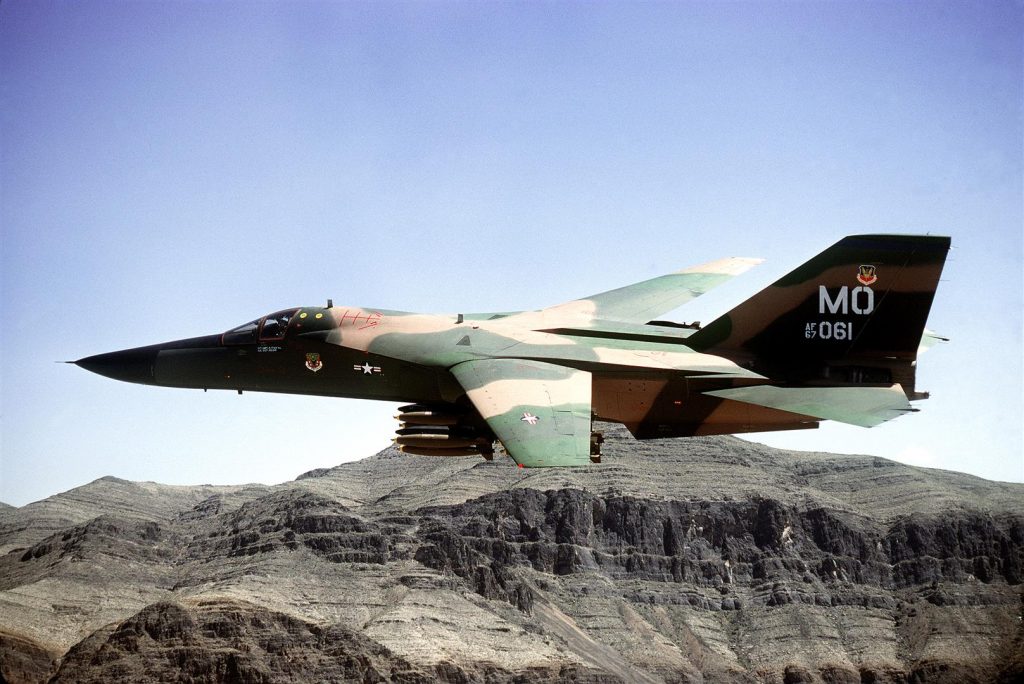 Museum president Stephen Johnston said New Zealander, Chris Taylor, obtained the cockpit while working in the States and brought it back to New Zealand when he returned home.
Chris, who lives in Nelson, visited the museum in April and offered to loan the cockpit to the museum on a long term basis.
Stephen said it is unusual for the ejection part of a plane to include the whole cockpit encasing both the pilot and weapons systems officer.
After the capsule is ejected by a rocket, large parachutes are deployed to bring the crew safely to the ground.
Stephen said although the crew survived, the cockpit was badly damaged after the crash, ''it was basically rebuilt.''
He said the museum is very pleased to have the cockpit. ''It is absolutely magnificent, it's another string to our bow, it's really good we can get something like this and people will be keen to see it.
''I doubt there are any others in New Zealand,'' he said.