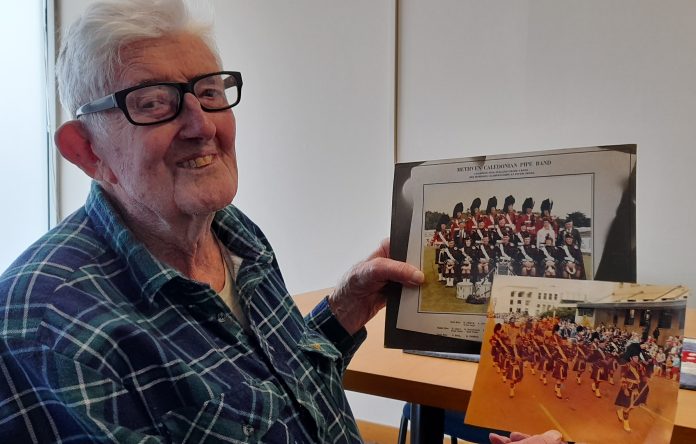 The skirl of the pipes and the beating of the drums has reignited memories for former piper Winston Wilson.
Mr Wilson, 82, was in the former-Methven Caledonian Pipe Band when it won the Grade 4 New Zealand Dominion contest at Invercargill in 1983.
He learned to play from age 14, and was a former pipe sergeant, action pipe major and pipe tutor. He later played in the Ashburton Pipe Band.
As the Ashburton Pipe Band readies for this year's national competition at Hagley Park; in Christchurch from today, Mr Wilson remembers the past success in the D Grade contest.
He said throughout 1982 Methven Caledonian members from Methven, Ashburton, Geraldine and Windwhistle practiced every Tuesday and during weekends in the lead up to the national competition.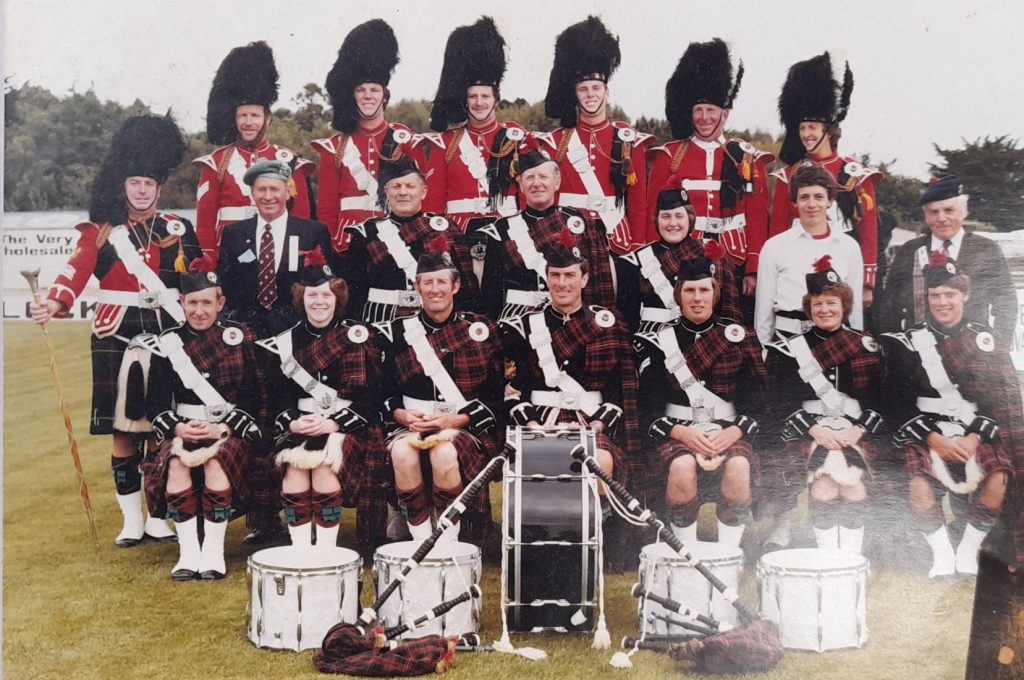 ''The band travelled by bus to the marching grounds, the day dawned fine,'' he said of the event.
First up was the street march and the band marched and played very well. Then it was the quickstep.
They played and marched to the Hills of Inverleigh ''outstandingly well'', he said.
But then the competition got a bit harder.
''No 3 Medley didn't fit well with the judges and the points gathered in the two previous events started to slip away,'' he said.
''Former drum major George Dickson was observing from the stands and keeping score. The results were so close that he gave his card to a stranger to add up the points.''
The person gave the card back and said, ''congratulations you have just won the Grade 4 contest, you are now the champion Grade 4 band of New Zealand.''
It was a much sought after accolade.
''Many times while drum major George Dickson was leading the band, they came close, knocking on the door, but it had failed to open.''
The Methven band went on to compete in Grade 3 at Darfield later that same year.
''They competed in the quickstep against highly rated and competitive St Andrew's Pipe Band. The Methven pipe band marched and played very well, winning the music by two points however overall St Andrew's won the day.''
Mr Wilson said 40 years may have passed since the Invercargill contest, as too had many of those who made it happen, but the event, and those he played alongside will always be remembered.
The Ashburton Pipe Band are vying for national honours in the two day pipe band competition at Hagley Park over March 10 and 11.