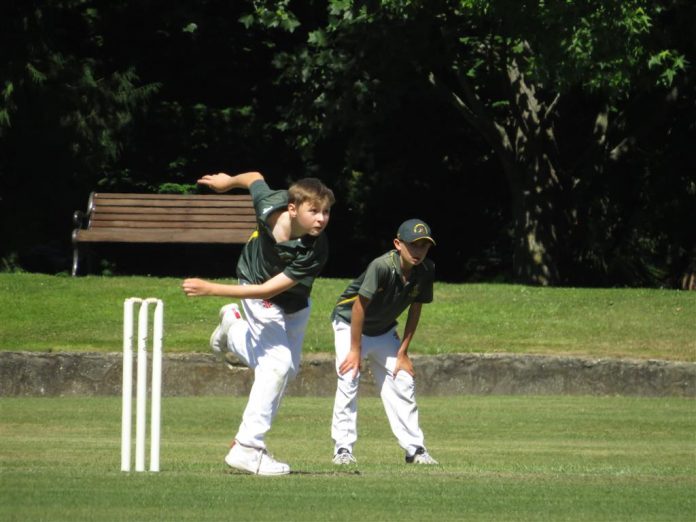 Mid Canterbury has been hosting the Canterbury Regional Year 8 Boys Cricket Festival.
The festival featured eight teams from Christchurch, Canterbury, Canterbury Country, Marlborough, South Canterbury and Mid Canterbury.
Play started last Monday with T20 matches, which continued on Tuesday, before teams were scheduled to finish with two days of 40-over matches.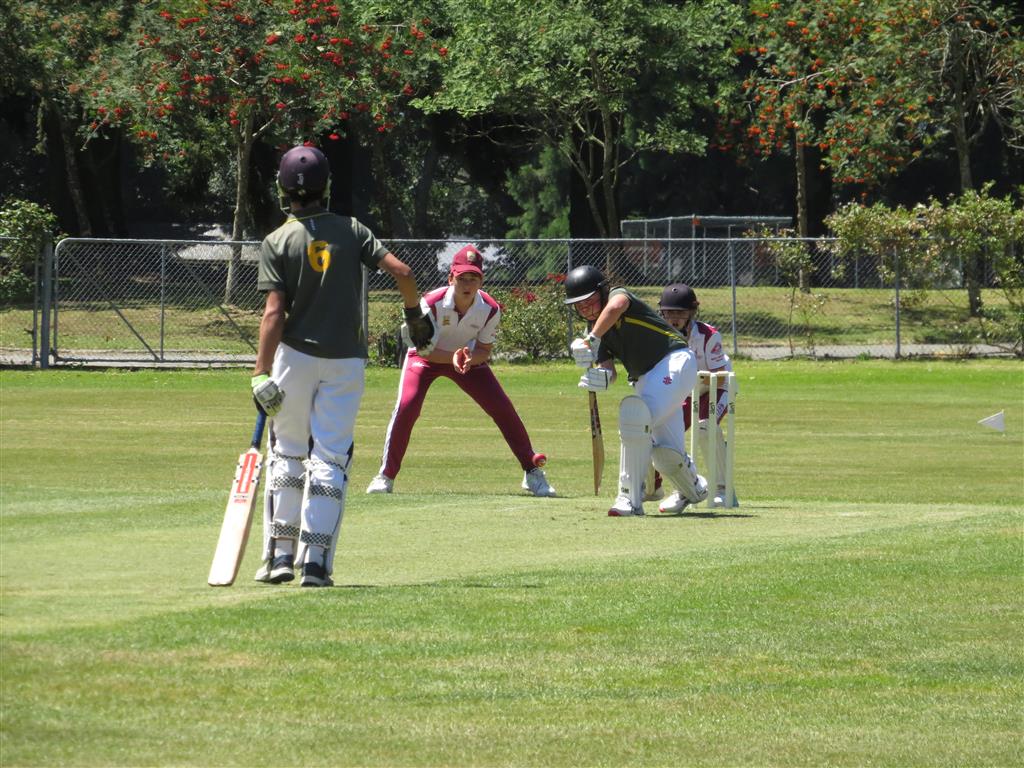 The Mid Canterbury team, coached by Lyall Jemmett and manager Hamish Irwin, is made up of Callum Begg, Jake Douglas, Alex Forbes, Tamati Graham, Oliver Grant, James Irwin, Lucas Jemmett, Charlie King, Finn McGrath, Elliot Markillie and Angus Robins.
The boys took to the domain oval in their first T20 match against Marlborough PS Maroon, the Courier was there to photograph some of the action.
Full results and live scoring can be found via the Mid Canterbury Cricket Facebook page.