BY JOHN PENEYCAD
Mount Somers Springburn School has officially opened its brand new library.
It's been four years in the making, with much preparation between the Ministry of Education, architects, builders and school staff.
Teacher Valerie Ashton played an integral part in overseeing the project through to completion and spent much time in the planning process.
From many scaled modelled cut outs and colour charts to stock taking and recirculating hundreds of books, some of which date back to the 1970s.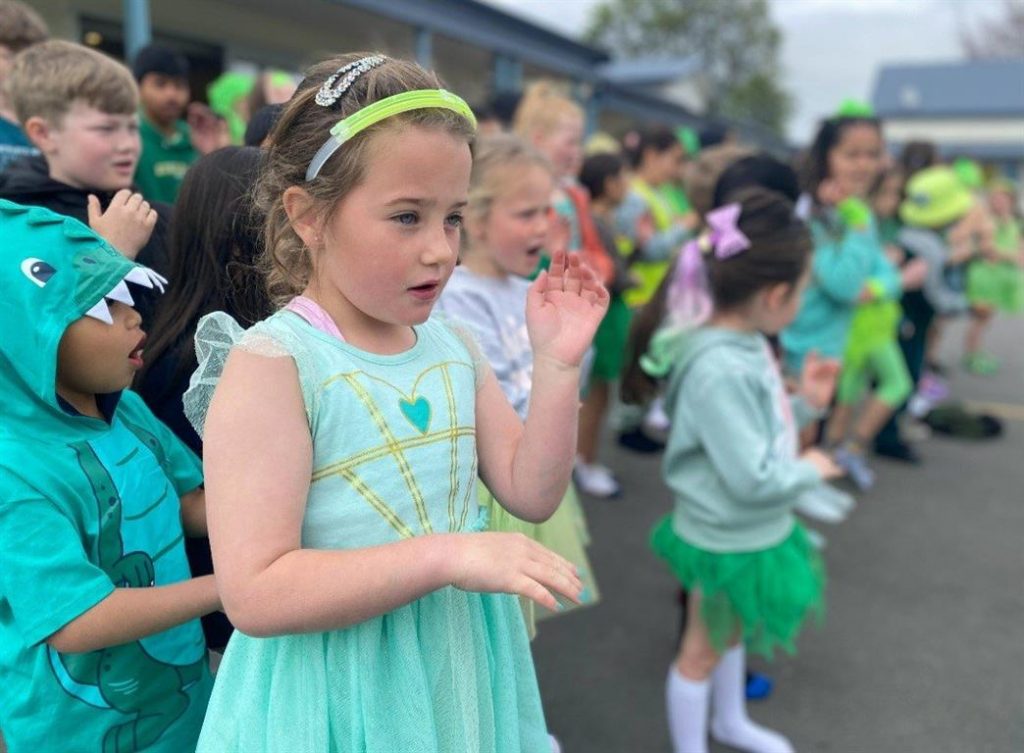 The Mount Somers Home and School Parent Association raised over $20,000 for all the internal fit out, which has given the school mobile shelving, providing benefits of utilising the space to suit different needs.
Methven Rodeo also donated funds, which allowed for the purchase of light reduction blinds, that will help protect the books from the summer sun and give them a longer life span.
The school put on mihi whakatau on Friday to welcome the community for the launch of the new library.
Principal Morgan Platt took the chance to acknowledge past principals who have been part of the journey and a big influence in the project.
He said the next step would be to reach out to the community and mana whenua as the school began to come up with a suitable name for the facility.
''We are very grateful to have such an amazing resource that will impact each one of our tamariki,'' Platt said.