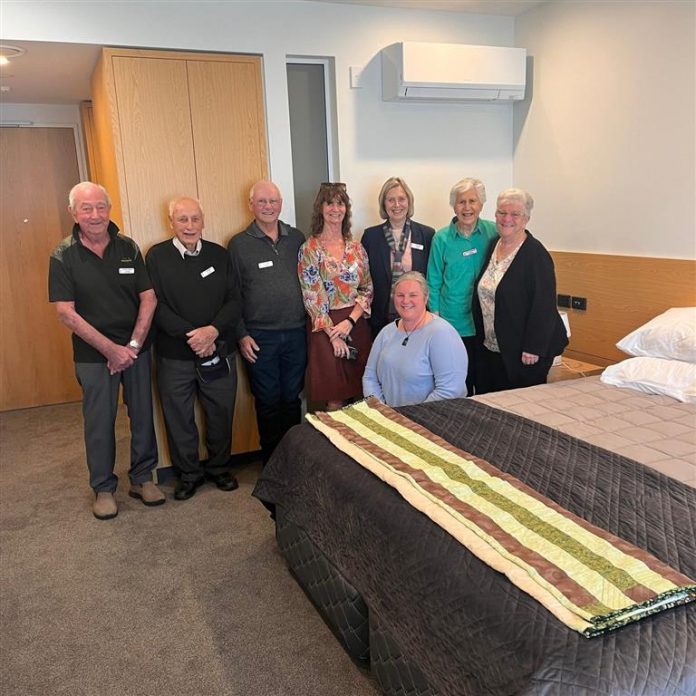 The new Canterbury Cancer Centre in Christchurch has a special link with Ashburton.
Ashburton Cancer Support Group contributed to the new centre, located on Langdons Rd, and received the naming rights to one of the rooms.
They chose to call it the Annie Bonifant Room.
It acknowledged the work of Bonifant who recently retired after 17 years in her role with the Cancer Society in Ashburton.
Bonifant said she was humbled and honoured the room was named after her.
She said it was overwhelming and a lovely gesture.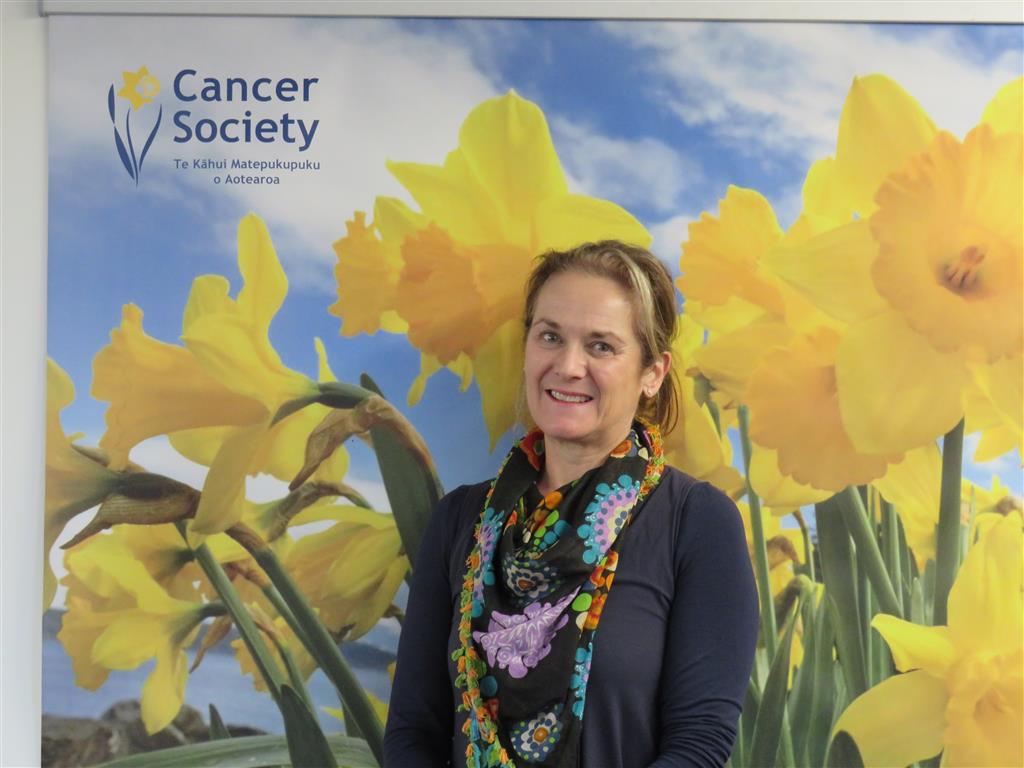 ''Following the earthquakes it was realised the facilities in Christchurch weren't fit for purpose. It's great to think they now have the cancer hub,'' Bonifant said.
The centre is the first of its kind, providing integrated cancer support for patients from across the South Island.
Having access to services and accommodation in the one facility will alleviate some of the stress those going through cancer have to contend with.
Cancer Society Mid Canterbury community engagement manager Aimee Cosgrove said all society support services are provided free, including accommodation at the facility.
There are 47 rooms providing single or double beds, while three units are double rooms to accommodate whanau.
Each room has tea and coffee making facilities and there is a lounge area and two communal kitchens on each floor.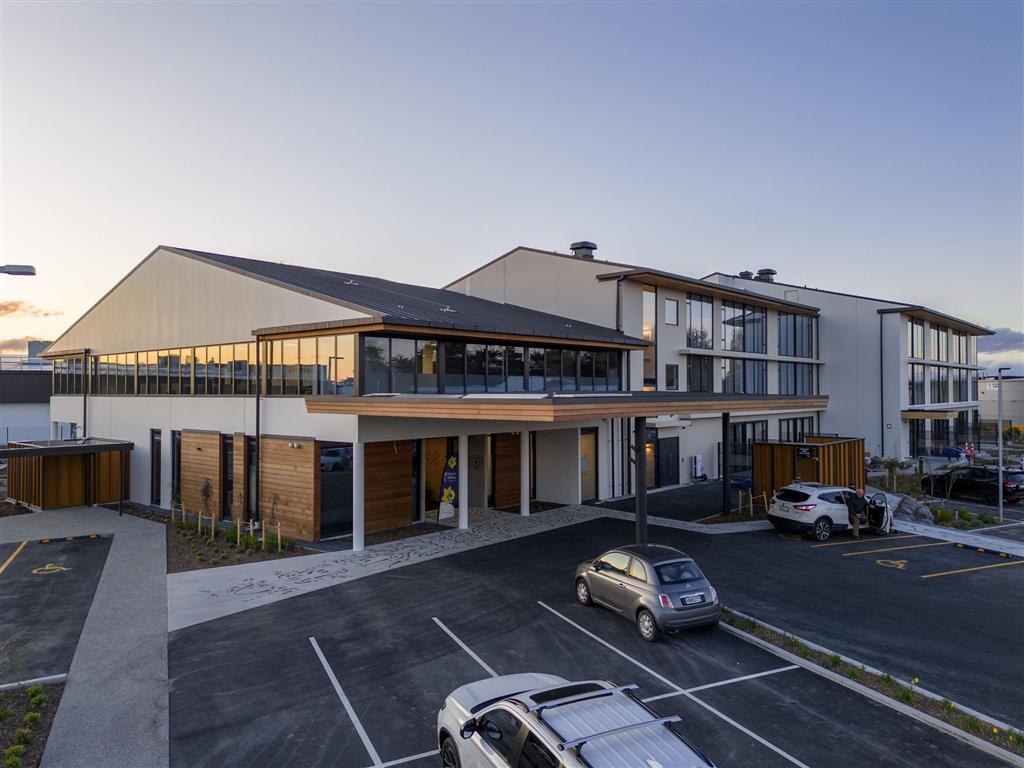 Support group volunteer Sally Reid was one of the local volunteers who recently visited the new centre.
She said it was like a five-star hotel.
''The thing I think is most incredible is how accessible everything is to those going through cancer, their family, friends, supporters and those working with those working in the cancer society,'' Reid said.
''Previously when Aimee had gone to Christchurch she might have to go to several places to touch base with different parts of the organisation, but now they are all together one place, it's wonderful.''
The Cancer Society's Canterbury-West Coast Division funded the new $22 million facility, with a $6.5 million contribution from the Government's Shovel Ready Project Fund.