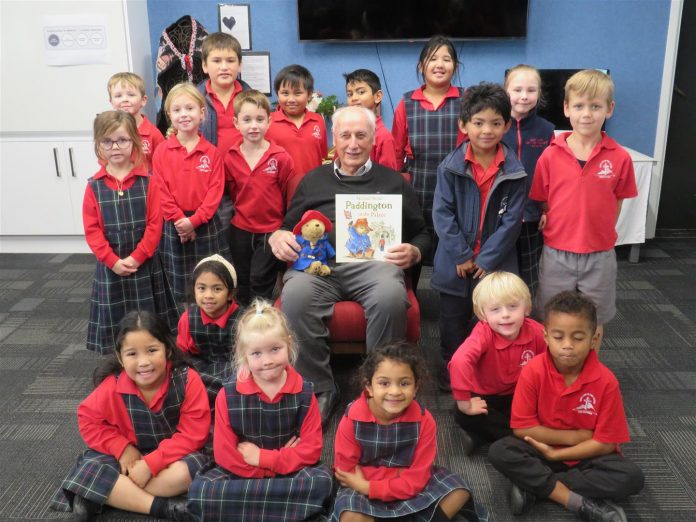 Mid Cantabrians have celebrated the Coronation of King Charles III and Queen Camilla with aseries of activities including planting events, book readings, dress ups and volunteering.
As one of the new Queen's passions is literacy all Mid Canterbury primary schools were invited by Volunteering Mid & South Canterbury to host a local New Zealand Royal Honours recipient who would read Paddington goes to the Palace to the children and talk about their award.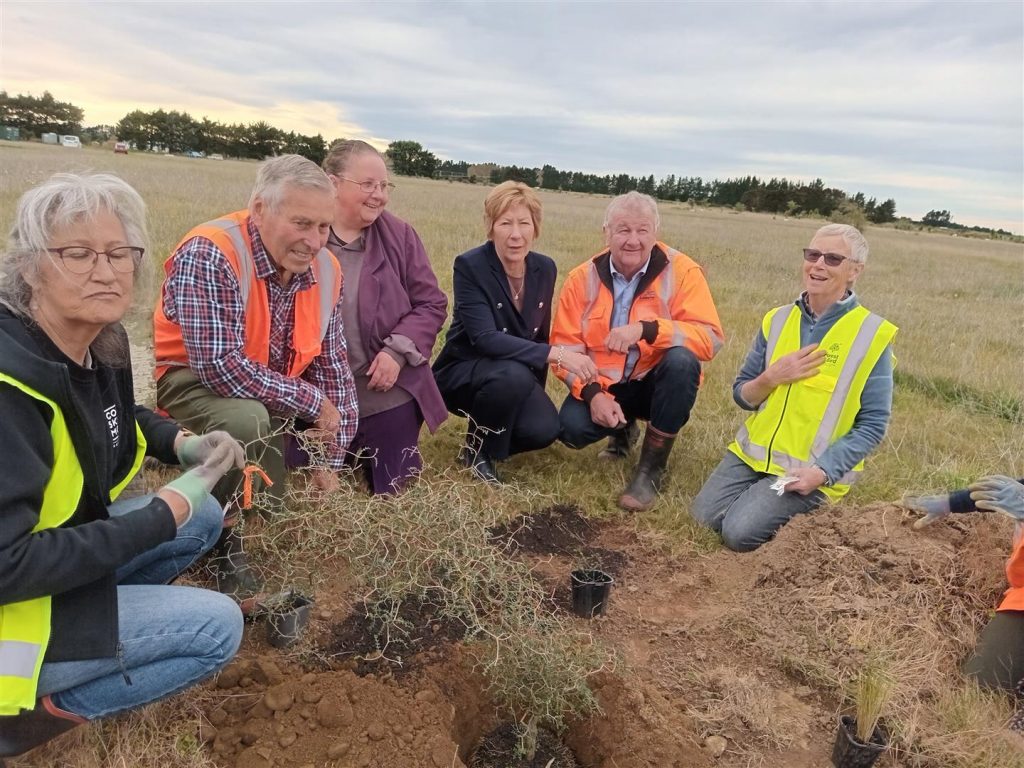 Five royal honours recipients took part at five schools across the district on Monday, the day the United Kingdom was celebrating the King's The Big Help Out days.
The readers were Sir Graeme Harrison at Methven Primary School, David Howden ONZM at Longbeach School, Jeanette Tarbotton QSO at Wakanui School, Gwen Clucas QSM at Hampstead School and Viv Barrett QSM at Our Lady of the Snows.
The community plantings, organised by Volunteering Mid & South Canterbury in partnership with Hakatere Marae and Ashburton Community Conservation Trust, were events in recognition of the King's passion for the environment.
One was held at the Harris Scientific Reserve on Saturday and included the planting of a kowahi grove by Ashburton District mayor Neil Brown, family groups, the Harris family and volunteers. Over 50 people turned up for the planting and 1100 kanuka were planted.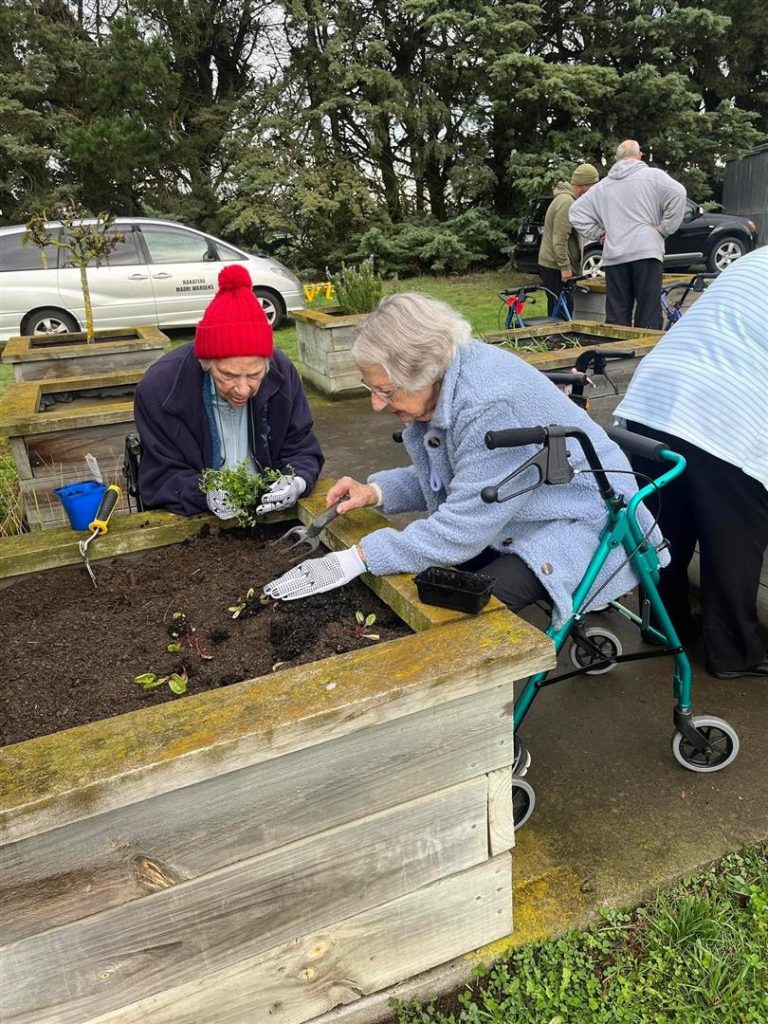 Hakatere Marae was abuzz on Sunday afternoon when the community turned up with their native plants along with some sourced through the Ashburton District Council.
Seven special plants were planted by kaumatua from Hakatere Marae and local community volunteers and those who have served the community and country. There were hebes planted called Elizabeth, Catherine, George, Charlotte and Louie. William will be planted when one can be sourced. Corokia Bronze King and Leptospermum Burgundy Queen completed the new royal garden. Many other natives were also planted.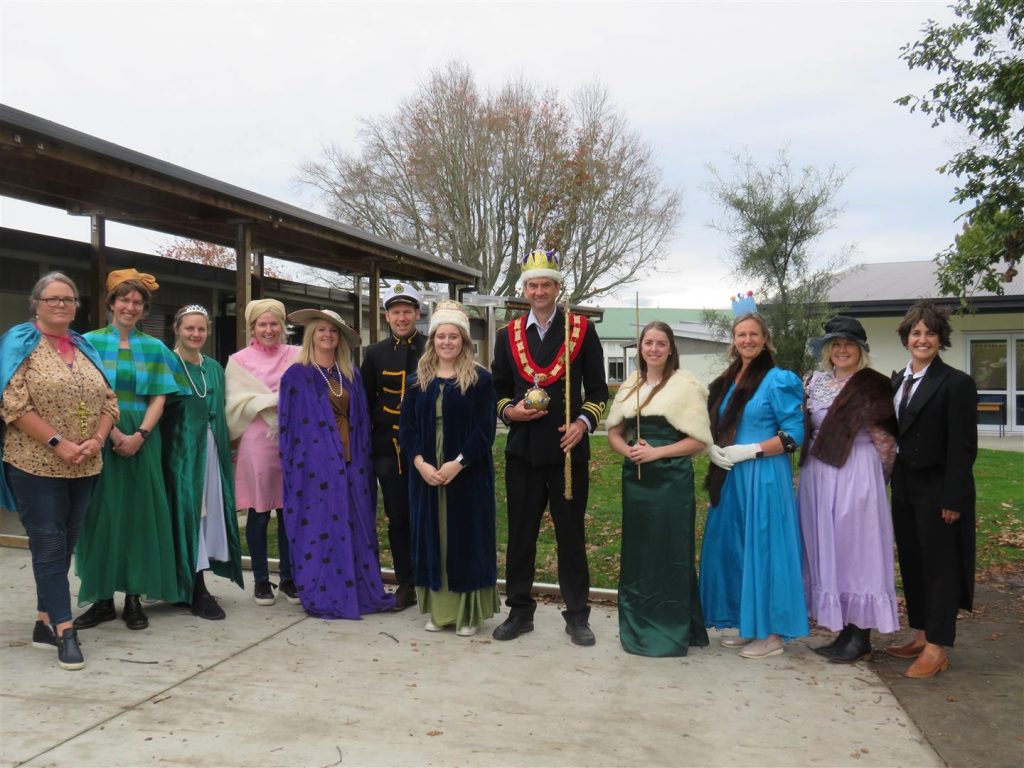 Anyone taking part in the three days of local celebrations was able to receive a commemorative certificate.
Ashburton Community Conservation Trust provided the schools with a kowhai to mark the occasion.
Government General Dame Cindy Kiro had sent a letter to be read at the community planting to thank volunteers in Mid Canterbury. She also sent a letter acknowledging the significant event they were part of which was read at each of the schools.